---
AGUACATES JBR
Leaders in the Avocado Industry
---
Mexican company that produces, selects, packs and markets fresh hass avocados. Located in the heart of the avocado production of Mexico, Tancitaro, Michoacán, with approximately 4 hectares of construction, we are one of the largest packaging in the world.
The unique attributes of this region, its different densities and its diverse climates allow us to have fresh avocado throughout the year.
---
SIMPLY THE BEST
---
We have a production capacity of more than a thousand tons per week to satisfy the different markets and needs of our clients within the country and abroad.
We are committed to innovation, training and the offer of competitive products in the international market, since we know that this will allow us to reach new horizons.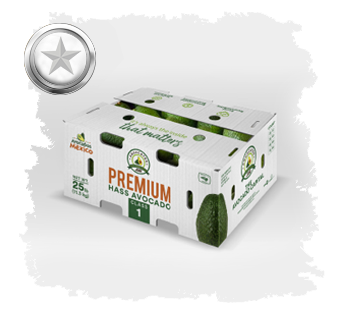 PREMIUN HASS AVOCADOS
---
Conventional Hass avocado category 1 selected and packed with 32 quality avocados per box. approximate weight per avocado 11.75 - 13.75 oz.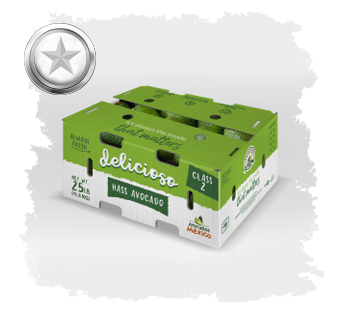 DELICIOSO HASS AVOCADOS
---
Category 2 conventional Hass avocados with approximately 5% to 30% external blemishes that have no effect on the flesh. There are 32 avocados per box and each avocado weighs approximately 11.75 oz - 13.75 oz.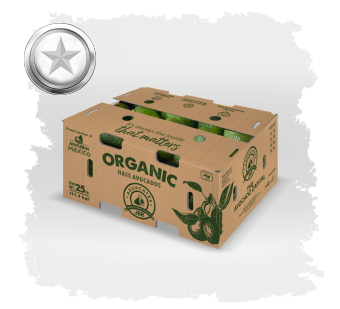 ORGANIC HASS AVOCADOS
---
Organic Hass Avocado Category 1 Selected and Packaged with 32 Quality Avocados per Box, Approximate Weight per Avocado 11.75 oz - 13.75 oz
---
QUALITY & INNOVATION
---
We use state-of-the-art technology to obtain the best fruit. We guarantee the safety of our packaging process. Our selection and control process has the highest quality standards, exporting only the best fruit. All our products have been grown, selected and packaged under the strictest quality and safety standards and with the highest technology.
---
PROUD FAMILY
MEMBER OF THE BRAND